About Us
James Zondlo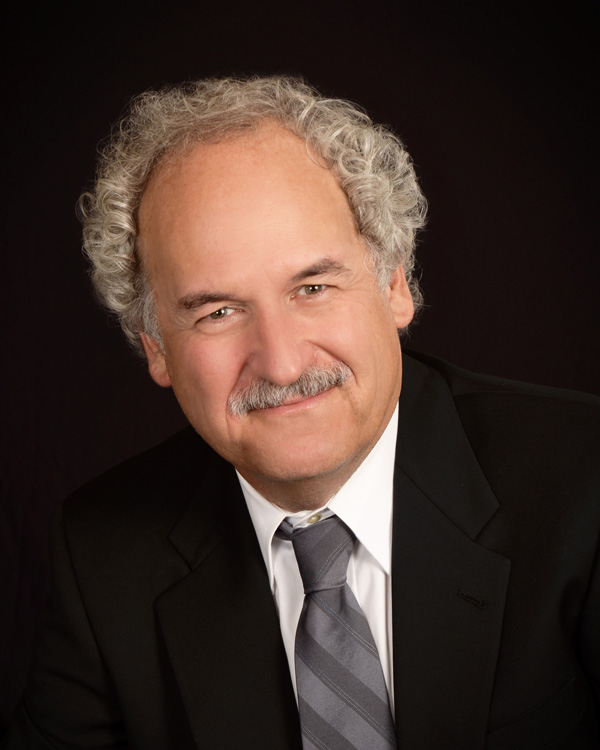 James Zondlo is a co-founder and President of Bio-Spring LLC and is responsible for cloning and expression activities. Expression systems include bacteria, yeast, baculovirus, insect cell and mammalian cell culture, at scales up to 100 liters.
With a Bachelor's degree from Rutgers University in Microbiology he focused on industrial microbiology and large scale fermentation, including an 8 year career as a fermentation microbiologist, generating restriction enzymes and DNA modifying enzymes as reagent proteins for Pharmacia P-L Biochemicals in Milwaukee, WI. After graduate studies at the University of Maryland, Department of Molecular and Cellular Biology, he worked at Amgen Inc., Thousand Oaks, CA for 10 years, ultimately attaining the position of Principal Scientist. His lab was responsible for constructing expression systems to generate proteins for in vitro and in vivo studies, as well as reagent proteins for small molecule drug development. The latter included generating screen and counter-screen proteins for high throughput screening of small molecule drug candidates as well as native and labeled proteins for biophysical characterization and molecular structure determination (X-ray crystallography and NMR).


Grant Shimamoto, Ph.D.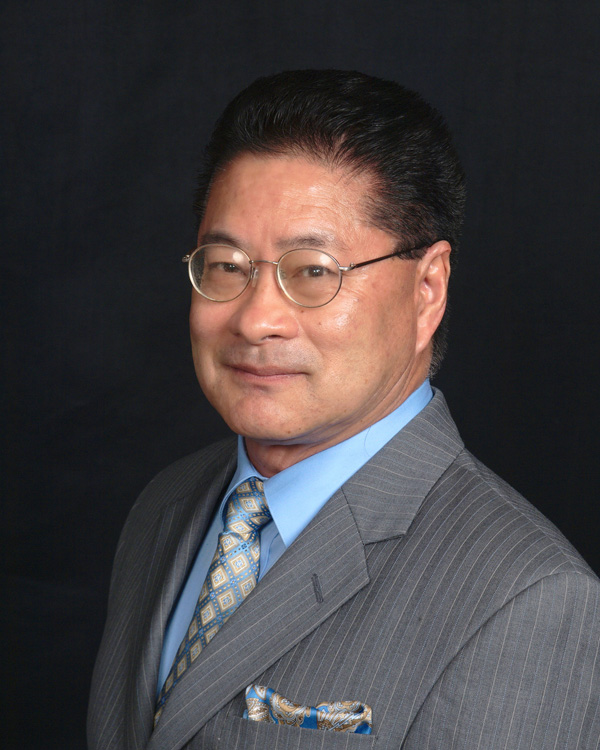 Dr. Grant Shimamoto is a co-founder and Vice President of Bio-spring LLC and has primary responsibility over the recovery processes of protein production. Other responsibilities include a close interface with molecular biology, cell expression, product characterization, formulation, and consulting activities involved in recombinant protein manufacturing. Grant is a protein purification research scientist with over 30 years of industrial experience with companies such as Monsanto and Amgen Corporations.
Prior to his industrial experience Grant received a B.S. in Chemistry from California Polytechnic University, a M.S. in Biochemistry from Michigan State University, a Ph.D. in Immunology and Microbiology from Wayne State Medical School, and a Post-doctoral Fellowship in African Trypanosomiasis from Yale University School of Medicine. He has a relatively diverse background in many biochemistry-related disciplines through research with multi-functional departments and organizations. Grant's early research years include the elucidation of microbial carbohydrate and amino acid catabolic pathways as well as the molecular biology, immunology, and protein structure/function of parasitic surface proteins. His later industrial work was concentrated in the areas of Process Development and Discovery Research, directly contributing to the Clinical Development and Commercialization of such products as Methionyl Bovine Somatotropin, N-Plate, and Prolia.This research has led to numerous patents, and speaker presentations at various scientific conferences as well as increased managerial responsibilities and team leadership roles. Grant's current interests include antibiotic resistance, veterinary health care, and cost-effective high quality reagent proteins supporting discovery research.



Greg Cauchon, Ph.D.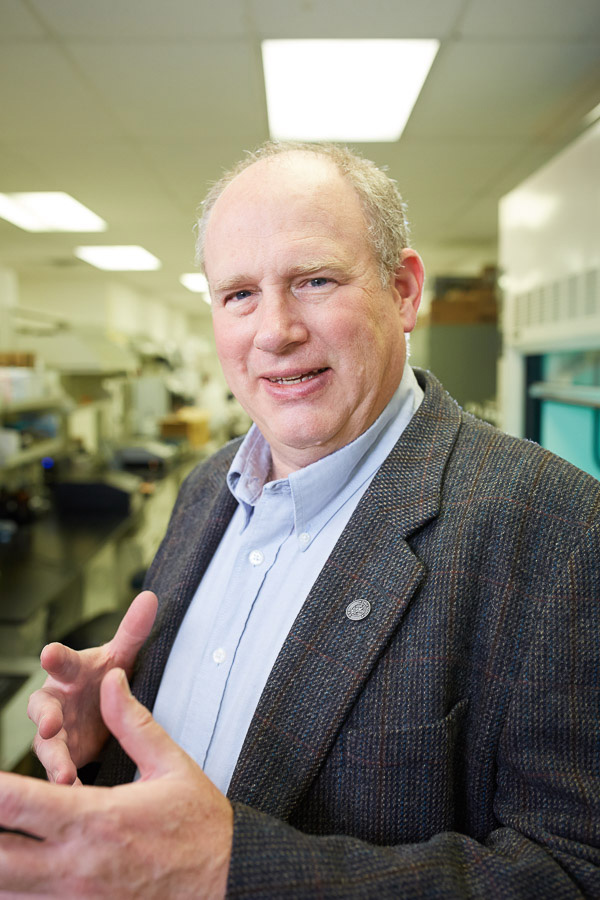 Dr. Greg Cauchon supervises the analytical operations of Bio-Spring, develops new analytical methods,and coordinates the quality operations along with the various other Bio-Spring functions. He has 25 years experience in analytical methods development and materials characterization.
Prior to Bio-Spring, Greg served for eight years as a research scientist in the Analytical R&D and Process Development groups at the biotech firm Amgen, where he was responsible for developing novel analytical methodologies as well as characterizing both early- and late-stage recombinant biotherapeutics and drug-delivery materials. Greg is also the founder and President of Amethyst Life Sciences (ALS), a diversified technology holding company based at the Ventura BioCenter in Thousand Oaks, CA. ALS assists scientists and engineers in becoming entrepreneurs by providing the business, financial, and technical resources they need to compete in the global marketplace. Greg is an angel investor and was a charter member of the Maverick Angels of Agoura Hills, where he focused on life-sciences startups. Greg holds a Ph.D. in Chemistry from Purdue University, an M.S. in synthetic organic chemistry from San Francisco State University, and a B.S. in Chemistry from the University of Miami. Greg is a member of the American Chemical Society, the American Association of Pharmaceutical Scientists, and the Southern California Biomedical Council, and serves as an advisor to several development-stage life-sciences and materials-science firms. Greg's current research interests include biotech drug design and development, polymer and biopolymer chemistry, photopolymerization, conjugation reactions, convective separation methods, and particle characterization.